Category:
Business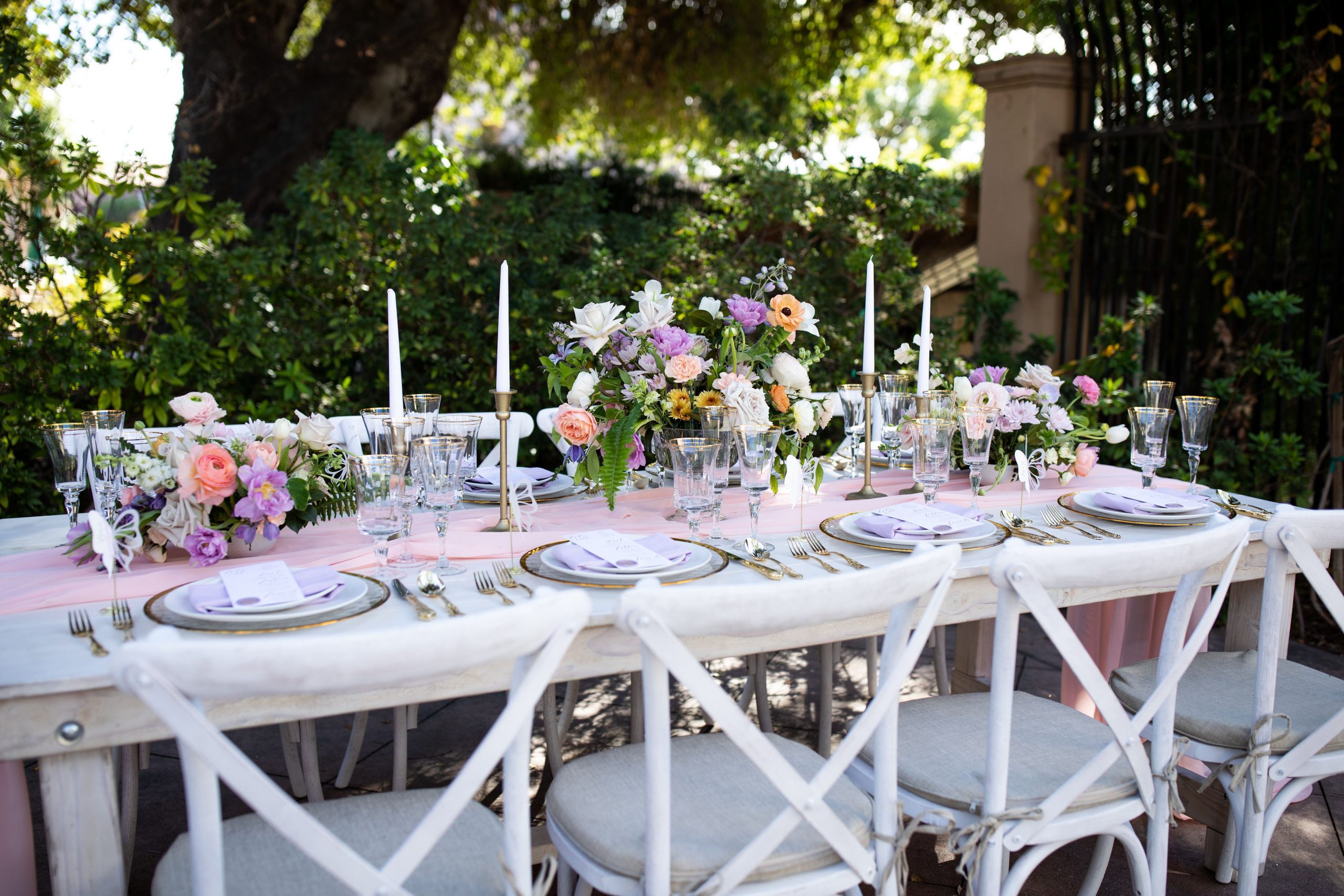 Celebrating life's milestones and creating cherished memories is at the heart of every event, be it birthdays, weddings, or other occasions. Party rentals have emerged as a popular and practical solution, offering a range of benefits that transform gatherings into unforgettable experiences. From Southern California's rustic charm to elegant weddings, let's explore the advantages of…
Read More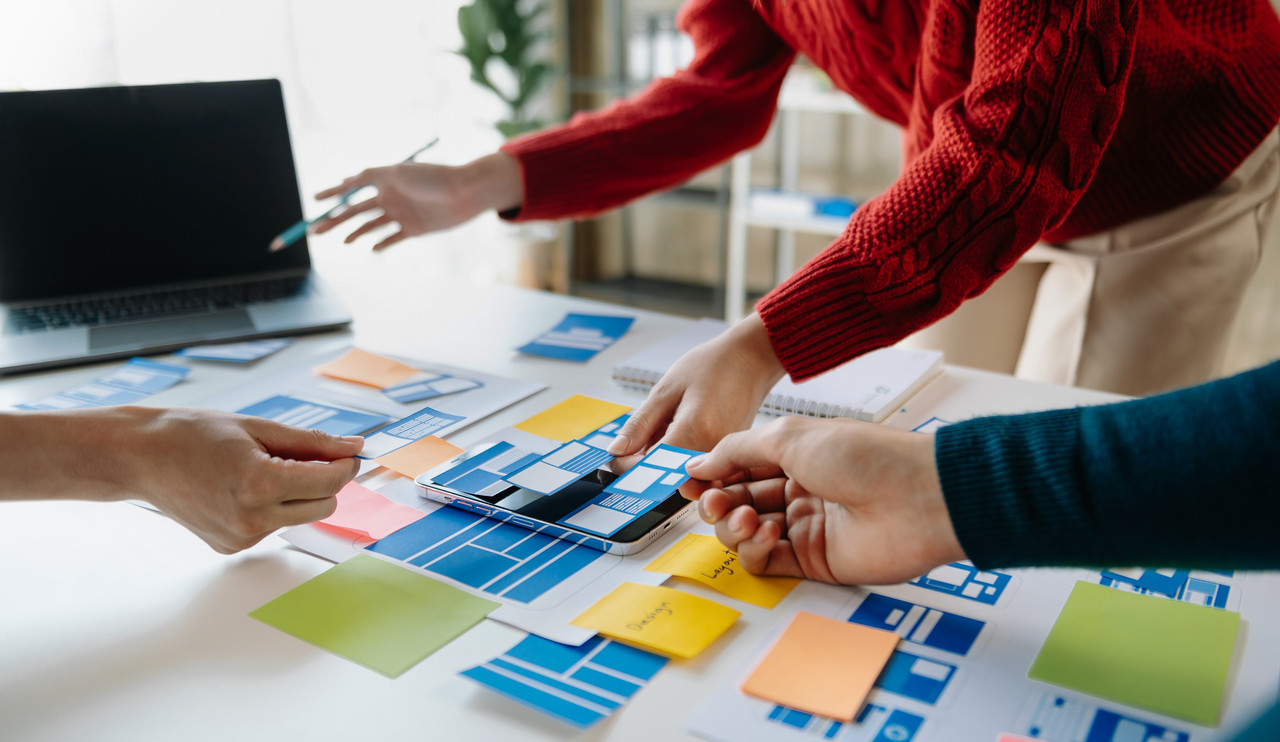 Whether you're considering starting a new company, a second business, or an offshoot of your current business, there are a few things you'll want to consider before you get started. These tips will help you navigate the startup process and keep you on track. Taking the time to spin off a new company can be…
Read More
Recent Comments
No comments to show.