Category:
Home Improvement
Although most people think of plumbers only as men who fix toilets that are clogged, plumbing is a highly skilled and important career. It takes a lot more than that to be a master in this field. Installing plumbing systems is a common task for plumbers in newly constructed homes and businesses. Installing plumbing fixtures…
Read More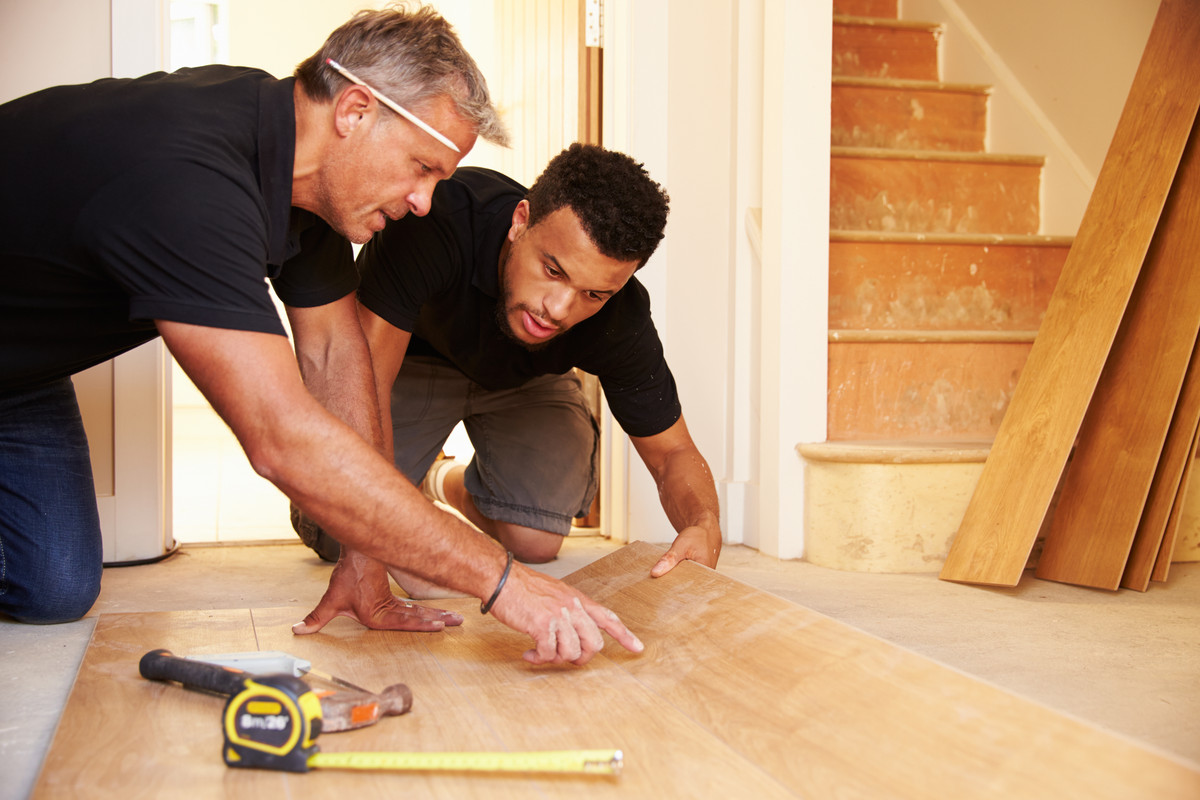 You've probably heard of the term "Home Improvement" before. This term encompasses various renovation and home improvement projects, including adding new features to your home and improving its exterior. Here are some common examples of home improvement projects and the costs involved. Find out how to get started on your project with these tips. Also,…
Read More
Recent Comments
No comments to show.